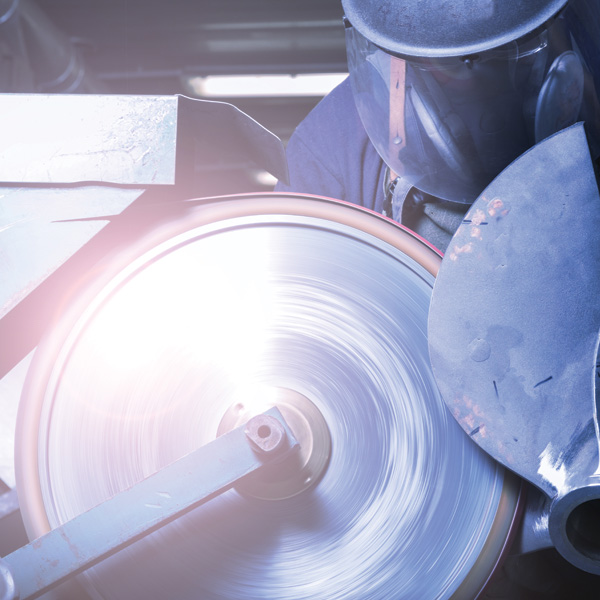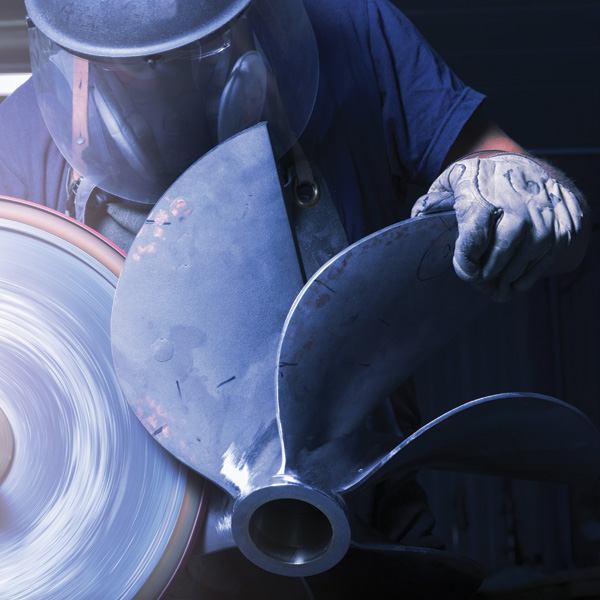 DOVANKO MARINE INC. was founded in 1988 and since then the company operates successfully in all areas of shipping services. The main activity has been the arrangement of ship repairs and conversions for our Greek and other International customers in reputable Shipyards and workshops in Turkey, Northern Europe, the Black Sea, the Adriatic Sea, the Mediterranean Sea, South America, West Africa and the Far East, that can offer very reliable and competitive services.
Through a network of associated companies, DOVANKO MARINE INC. undertakes to manage ship repairs and conversions in order to achieve the best possible outcome for the vessels' owners. During the repairs various local and international contractors, workshops, specialists, material and spare parts suppliers are engaged and coordinated in order to ensure efficient and smooth performance of the project. Effectively all obstacles and weaknesses in each particular area are eliminated ensuring a successful final outcome.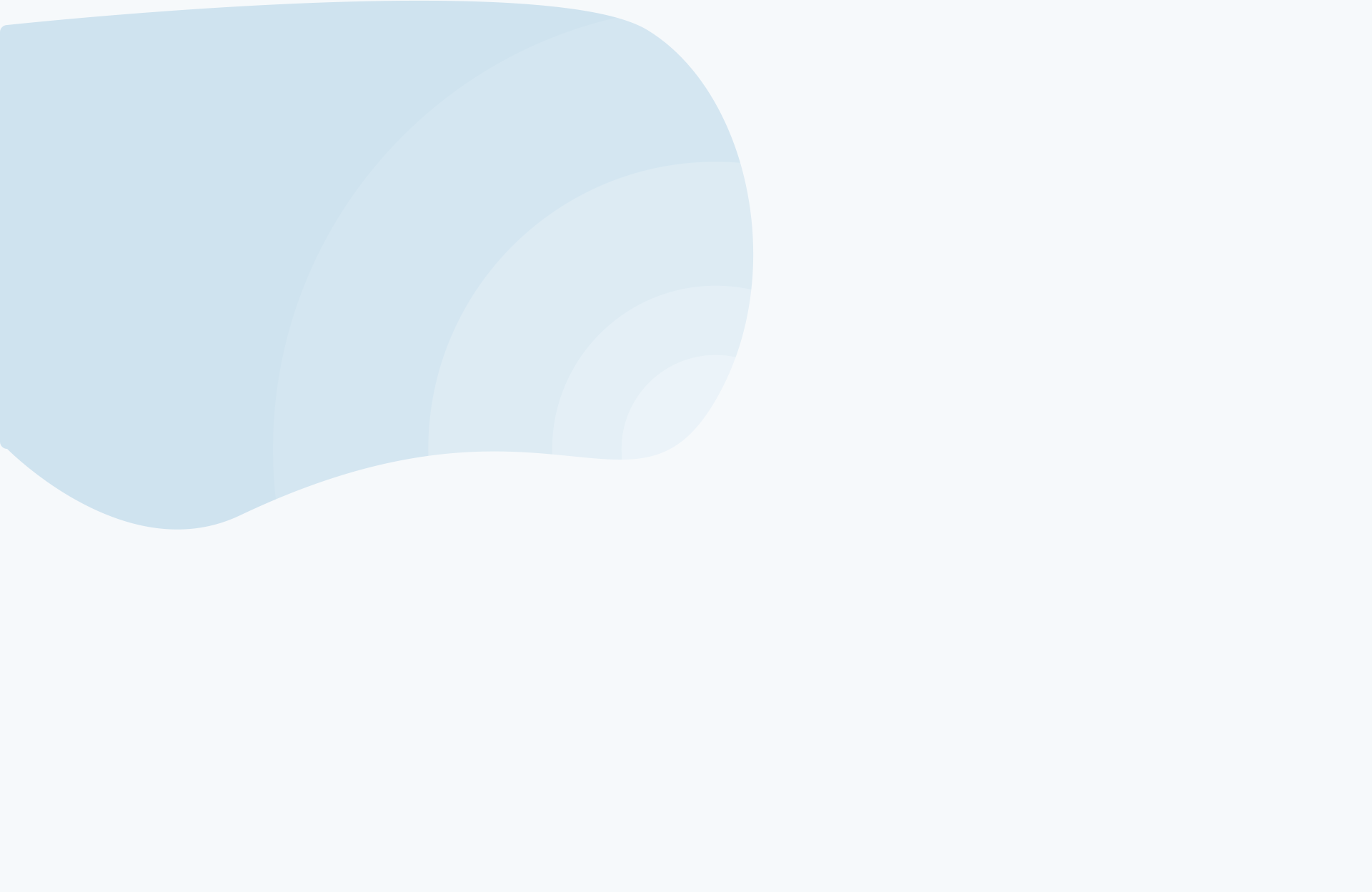 Ship Repair and Conversion
Since 1988, our core business is the arrangement of ship repairs and conversions in reputable Shipyards across the Globe.
Workshops and Afloat Repairs
We can provide impeccable services through our associated Workshops and teams of engineers spread worldwide.
Underwater Services
Our partners are located in various ports around the World and we are also in a position to deploy divers teams from Greece.
Surveys
Pre purchase surveys are an essential aspect of the purchase of ships and boats, particularly in the second hand market.